Announcement: TMA & European Health Management Association's training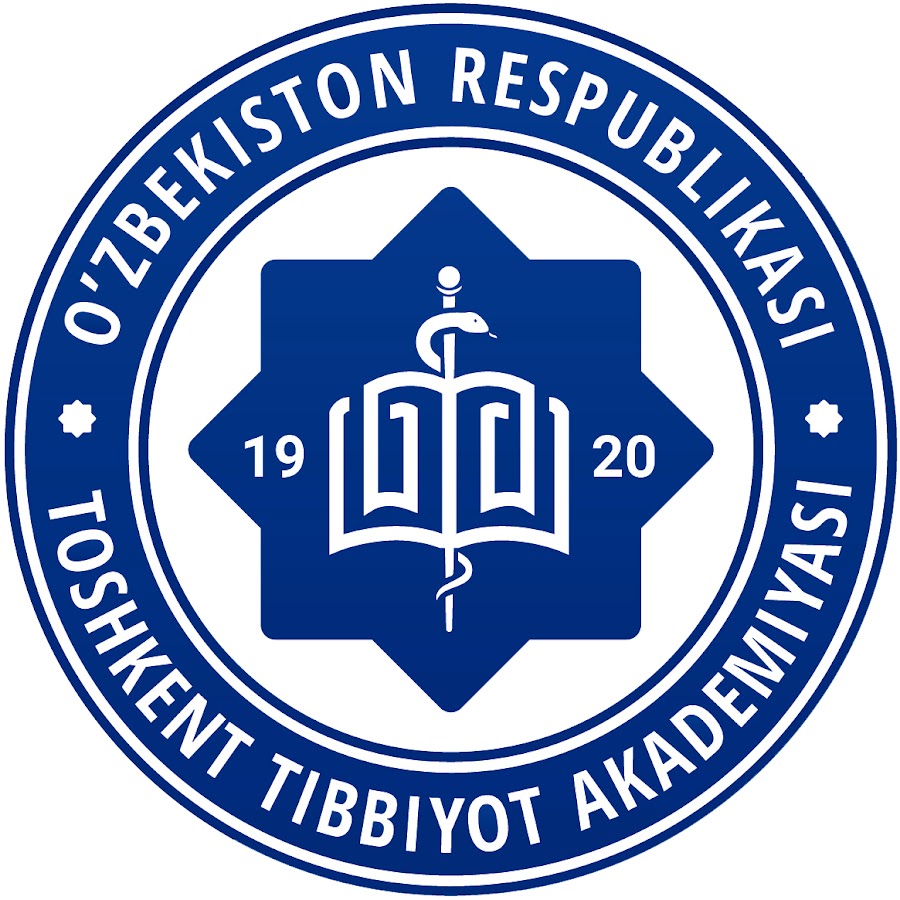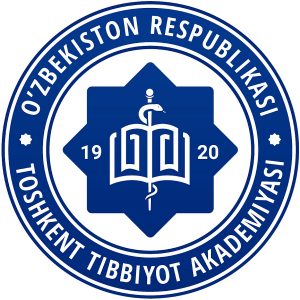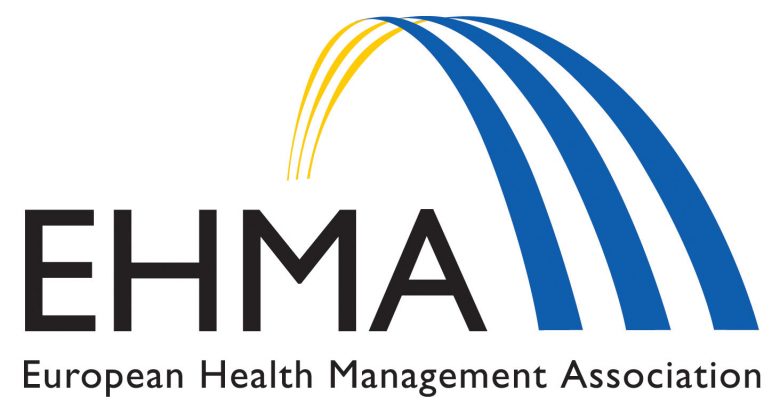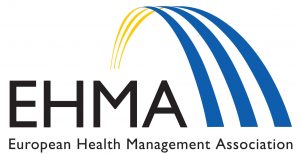 The Tashkent Medical Academy (TMA) together with Dr.Rui Dang, European Health Management Association (EHMA) scientific advisory committee and Consortium of Universities for Global Health (CUGH)  competencies sub-committee member (Belgium), announces the organization of a training "Project Development & Academic Mobility" for all interested participants from TMA. The aim of the training is to develop academic exchange programs and increase involvement of TMA's staff in international projects.
In this regard, all interested participants (undergraduate & postgraduate students, faculty members) from TMA, who fluent in English (Upper-intermediate and Advanced levels) are invited to take part in this training.
At the end of the training, the participants will receive a certificate.
If you are interested, please inform us via email: efr@tma.uz
First day of the training is 22nd of May, 2021 at 10:00 a.m.
The venue of the training: 12-room, School of Public Health, 1st hygienic building, TMA