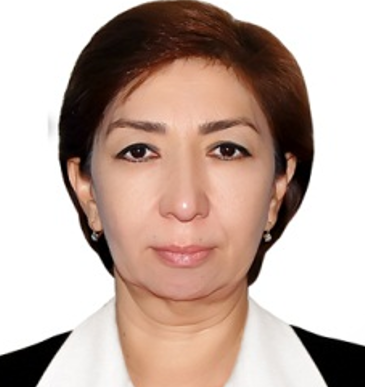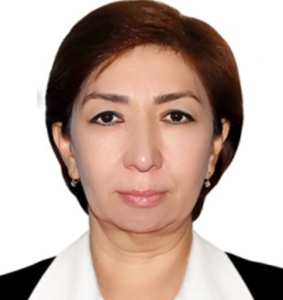 Feruza X. AZIZOVA
Head of the department
Phone: +998 (78) 150-78-31,
E-mail: kadr@tma.uz 
---
Principal responsibilities and tasks of human resources department are the following
Studies man power resources numbers and structure of Tashkent Medical Academy administration departments, faculties and chairs, offers concerning proposals for it's development.
Provides all academy departments, faculties and chairs with highly qualified, with deep professional knowledge and high spiritual and moral qualitative staff .
Prepares necessary documents of academy pedagogic staff for vacancy announcement on competitive basis, as well as organizes and ads in the paper collection of information about vacancies and it's analysis.
Studies staff quality (education degree, work experience, practice and age), provides departments and chairs with high qualitative, specialists with enough work experience meeting the demand of life, team leader, who can afford to educate staff. Pays attention to work activity of  the staff and helps with their step by step professional growth;
in order to improve the quality of the personnel  development and approval of "List of jobs positions to fulfill with high and secondary special education professionals".
Orders for personal content: recruitment, transfer to other work, vocation, sending to business trip, job promotion and disciplinary measures to them, cancellation of labor contract and formalities of other situations in work process.
Organization of academy staff labor normalization standards measures within the it's authorities;
Participation in the development of domestic labor law rules, discussing of team contracts, orders adopted in collective general meeting, studying and   carrying out measures dedicated to increasing of labor discipline and productivity;
In order to the faster involvement of new staff to their team, their  attraction to different measures and giving tasks.
---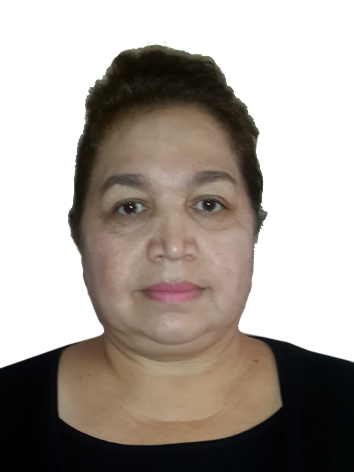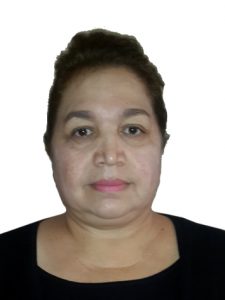 Akmalhanova Feruza
Human Resources Officer
Phone: + 998 (78) 150 78 17
E-mail: kadr@tma.uz
---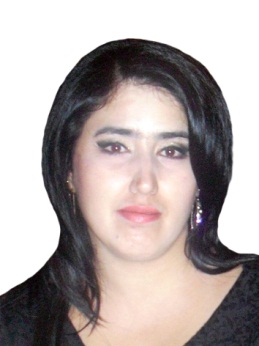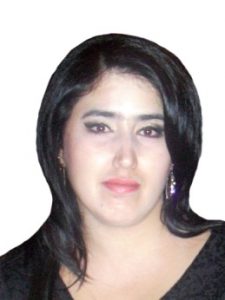 Gappurova Maryam
Personnel Division 1 category engineer
Phone: + 998 (78) 150 78 17
E-mail: kadr@tma.uz

---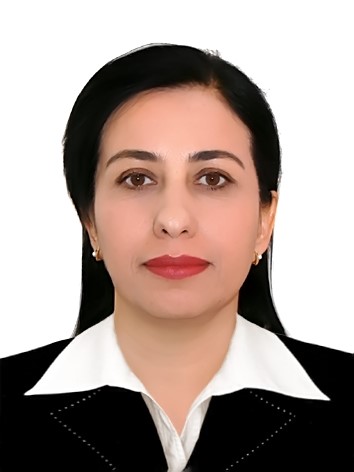 Pratova Nasiba
Personnel division 1 category engineer
Phone: + 998 (78) 150 78 17
E-mail: nodira.ismatullaeva.kadr-tma@mail.ru
---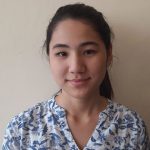 Musurmonova Gulnora
Human Resources Officer
Phone: + 998 (78) 150 78 17
E-mail: kadr@tma.uz
---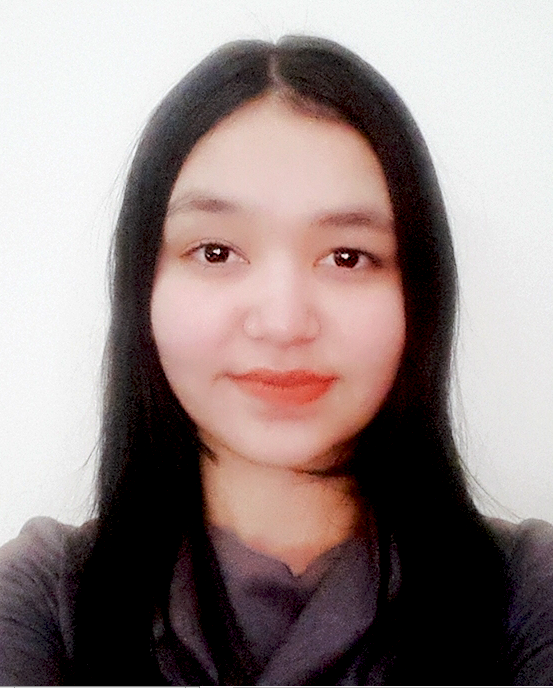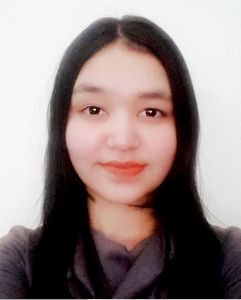 Agzamova Shakhodat 
Human Resources Officer
Phone: + 998 (78) 150 78 17
E-mail: kadr@tma.uz