These days, the old and modern city of Samarkand has opened up a special beauty. The  Samarkand city is hosting the next summit of the member states of the Shanghai Cooperation Organization. It is reported that these days Samarkand is in the midst of major political events. High-level visits have started today. On September 15-16, the 22nd meeting of the Council of Heads of State of the Shanghai Cooperation Organization is being held under the leadership of Shavkat Mirziyoev. According to the historically formed concepts, when viewed from Samarkand, the world does not seem fragmented, but whole and indivisible. The essence of the unique phenomenon "Spirit of Samarkand" is embodied in this, and it can be a solid foundation for the formation of a fundamentally new format of international cooperation, including partnership within the framework of the Shanghai Cooperation Organization. As a matter of fact, the "Spirit of Samarkand" harmoniously complements the "Spirit of Shanghai" which motivated the creation of a new organization 20 years ago, in line with the requirements of our country. For this reason, in Samarkand, we will witness the beginning of a new stage of the life of the Shanghai Cooperation Organization – the structure of the organization will expand, its future agenda will be formed and the symbolic meaning is embodied in this, President Sh. Mirziyoev.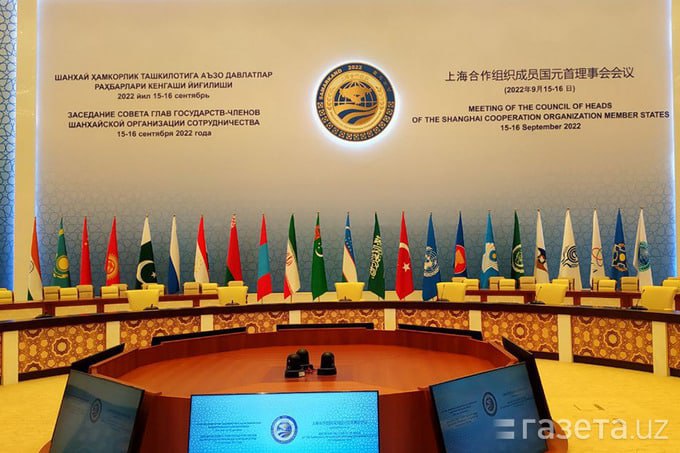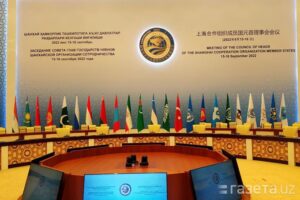 The Shanghai Cooperation Organization is the largest regional organization in the world. In 1996, China, Russia, Kazakhstan, Kyrgyzstan and Tajikistan formed the Shanghai Five. By 2001, in connection with the addition of Uzbekistan to their ranks, a new international structure was founded at the Shanghai Cooperation Organization. In 2017, India and Pakistan joined the organization. Currently, Iran, Belarus and Mongolia are observer countries in this organization. Iran is close to becoming the next member of the SHCO. At the Samarkand summit, a memorandum on obligations to be imposed on Tehran for official membership status will be signed.
The meeting will be attended by the leaders of all member and observer countries, as well as the presidents of Turkey, Azerbaijan, Armenia and Turkmenistan. The gathering of 15 heads of state at one time has not been observed in the history of Samarkand city.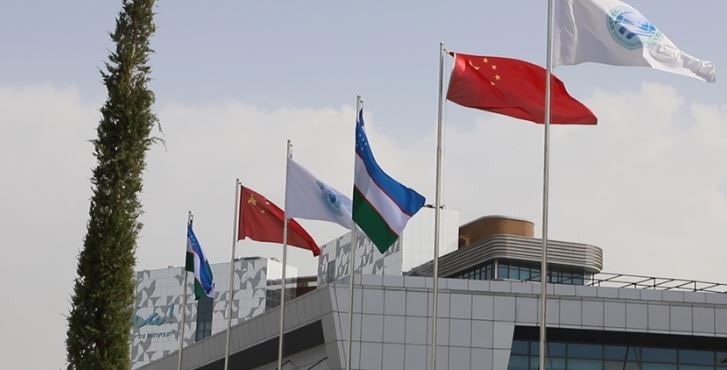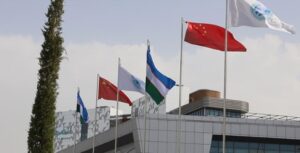 Leaders of the SHCO member states hold an annual meeting. But the 2020 and 2021 meetings were held online due to the pandemic. On September 15-16, the presidents will meet face to face for the first time in three years at the Samarkand summit, where more than 30 documents will be signed. In the end, the Samarkand declaration will be accepted. Therefore, the status of the chairman of the organization will be transferred from Uzbekistan to India for the first time.
The vice-rector of working with youth and spiritual education,
prof Bobomuratov T.A.