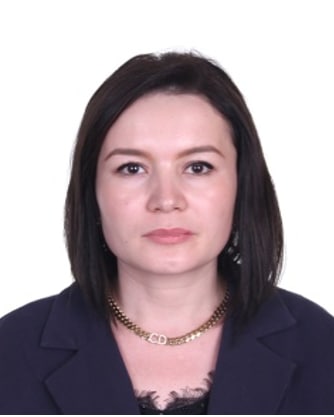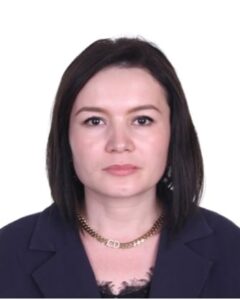 Barno Alijonova
Chief Accountant
Phone: +998(78) 150 78-16
---
About the activity of TMA accounting
The accounting department of the Academy conducts the following work:
On the formulation and accounting of the Academy in order to obtain interested internal and external users of complete and reliable information about its financial and economic activities and financial position.
Forms, in accordance with the legislation, accounting and accounting policies based on the specifics of business conditions, structure, size, industry sector and other features of the Academy's activities, allowing timely information for planning, analyzing, monitoring, evaluating the financial position and performance of the Academy.
On the preparation and approval of the working plan of accounts of accounting, containing synthetic and analytical accounts, forms of primary accounting documents used for processing business transactions, forms of internal accounting reports; to ensure the procedure for the inventory and valuation of property and liabilities, documentary evidence of their availability, status and valuation; on the organization of internal control systems for the correct execution of business operations, the observance of document flow procedures.
Formation of the accounting and reporting information system in accordance with the requirements of accounting, tax, statistical and management accounting, ensures the provision of the necessary accounting information to internal and external users.
Conducts work on keeping accounting registers based on the use of modern information technologies, progressive forms and methods of accounting and control; accounting of property, liabilities, fixed assets, inventories, cash, financial, accounting and credit operations, the financial results of the organization.
Accounting provides:
Timely and accurate reflection on the accounts of business operations, the movement of assets, the formation of income and expenses, the fulfillment of obligations.
Timely transfer of taxes and fees to the republican, regional and local budget, insurance contributions to state extra-budgetary social funds, payments to credit organizations, funds for financing capital investments, repayment of loans arrears; control over the expenditure of the wage fund, the organization and the correctness of calculations for the remuneration of employees, the inventory, accounting procedures, reporting, and conducting documentary audits in the organization.
Takes part in conducting financial analysis and forming tax policy based on accounting and reporting data, in organizing an internal audit; prepares proposals aimed at improving the financial performance of the organization, the elimination of losses and non-productive costs.
Conducts work to ensure compliance with financial and cash discipline, the legality of the write-off from the accounts of accounting shortages, receivables and other losses.
---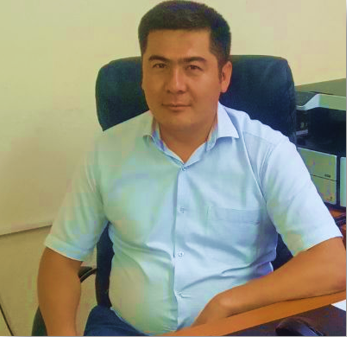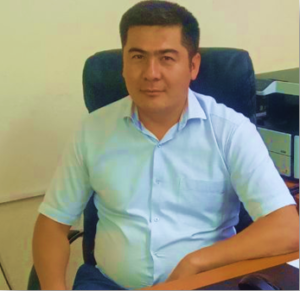 MAMATOV Abror Hazratovich
Deputy of Chief Account Head
Phone:+99878 150-78-52
E-mail: