Head of educational-methodical department
Massavirov Sherali Sherikbayevich
Phone: +998 (78) 150-78-32
E-mail: dr.sherali77@mail.ru,
---
Educational-Methodical Department is one of the basic structures of the Tashkent Medical Academy, he submits to the rector of the Academy and managed by vice-rector for academic affairs.
The objectives of educational- methodical department:
Providing of quality training Normative documents pertaining to the educational process, and completing their introduction in the educational process;
Qualitative organization of educational process, methodical provision and improvement of educational work;
Making changes into curricula according with state educational standards, provision of practical assistance to cognate higher education institutions;
Performing of educational work, based on the curriculum and programs;
Establishment of a timeline of the educational process, the training schedule for the academic year;
The introduction of the learning process progressive and effective methods, providing high quality education;
Providing and monitoring the proper use of auditorium funds and lecture halls;
An analysis of student performance, results of final state attestation of graduates, and on their basis the preparation of materials to the Academic Council;
Preparing materials and draft resolutions on academic work for consideration by the Academic Council, the meetings of Rectorate, scientific and methodological council;
Providing and monitoring the implementation of the orders, decrees, of higher organizations, rectors and vice-rectors for academic affairs;
Preparation of proposals for the development of material-technical base of the educational process;
Preparation of applications for normative documents of: a journal of teacher, a journal of registration for lectures, an individual plan of teacher, a student's record-book, a student ID card, a teaching letterheads, etc.;
The organization and holding of seminars and consultations for teachers on introduction of modern information-communication and new pedagogical technologies in educational process;
Determination of the contingent of students;
erseeing the preparation of deaneries and departments to the new school year, etc.
---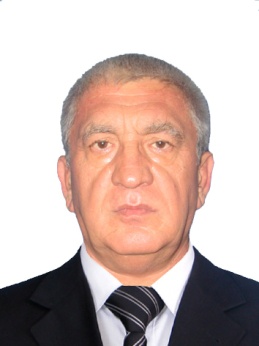 Yusupov Gayrat Soghijonovich
Methodist of educational-methodical department
Tel .: +998 (71) 214-83-13, (90) 654-45-35
E-mail:
---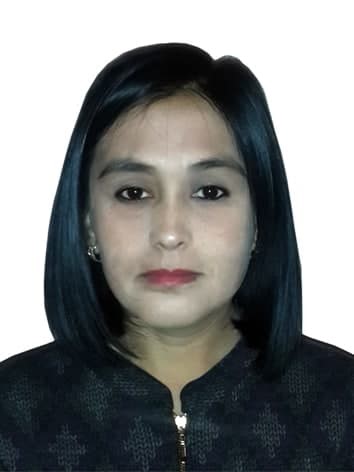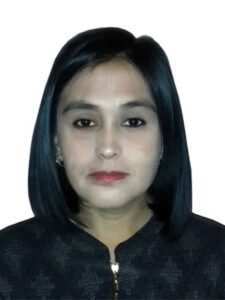 Ismatullaeva Nodira Anvarjanovna
Methodist of educational-methodical department
Tel .: +998 (71) 214-83-13, 
E-mail:
---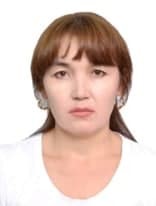 Batirbaeva Shalola Sultonkulovna
Methodist of educational-methodical department
Tel .: +998 (71) 214-83-13, 
---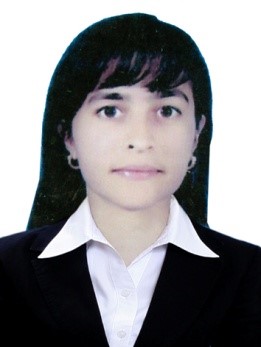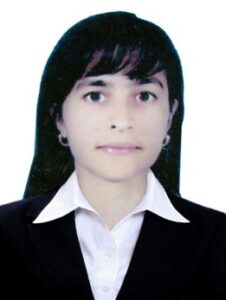 Nigmatullaeva Dilafruz Jurakulovna
Methodist of educational-methodical department
Tel .: +998 (71) 214-83-13, 
E-mail: dilafruznigmatullaeva1416@gmail.com 
---
Corsun Galina Rafailovna
Supervisor of educational-methodical department
Tel .: +998 (71) 214-90-63
E-mail: 
---
Yuldasheva Shaxnoza Gulamovna
Secretary of educational-methodical department
Tel: +998 90 936-44-45
---
Karshiyeva Nargiza Xasanovna
Secretary of educational-methodical department
Tel: +998 71 214-84-03
---
Odilova Nigora Mirxakimovna
Educational-methodical department dispatcher
Tel: +998 71 214-84-03
---
Shamsieva Dilafruz Dilshod qizi
Dispatcher of the educational methodical department
Tel .: +998 (71) 214-84-03